Otot Hasadna was founded in 1991. In June 2018 we moved to our new home in Ariel West Industrial Park. The new factory has a built-up area of ​​2,000 square meters and an operating area of ​​1,700 square meters that allowד work on several large projects at the same time.
Our Team:
Otot Hasadna employs about 40 experienced, talented and team-minded employees. The company's managers have many years of experience in leading large and complex projects in the field of signage.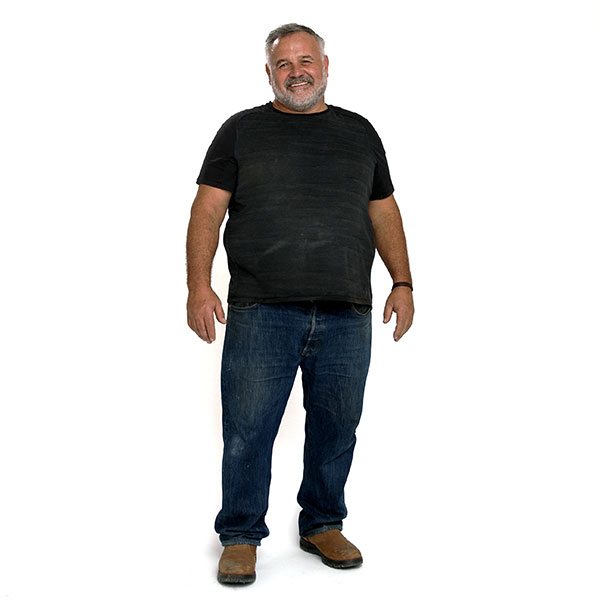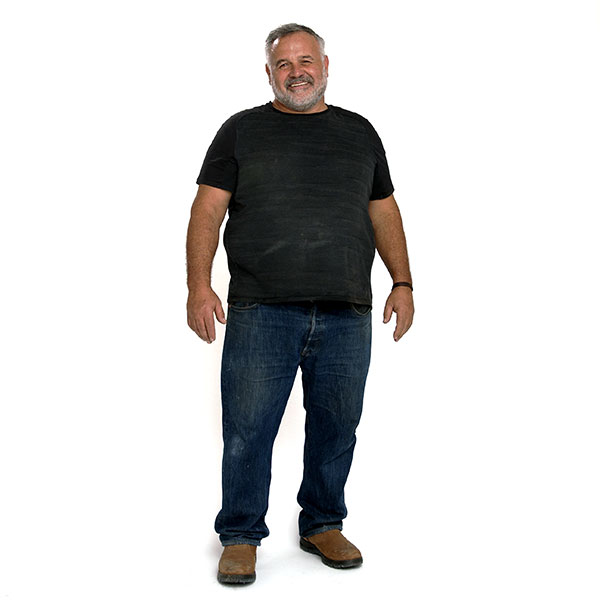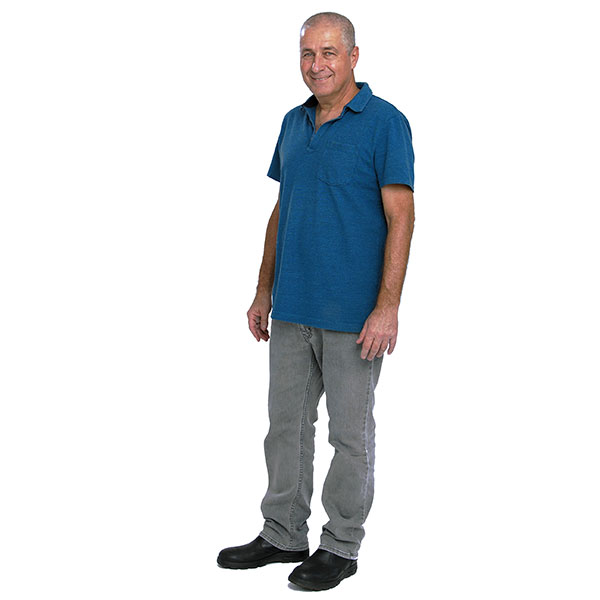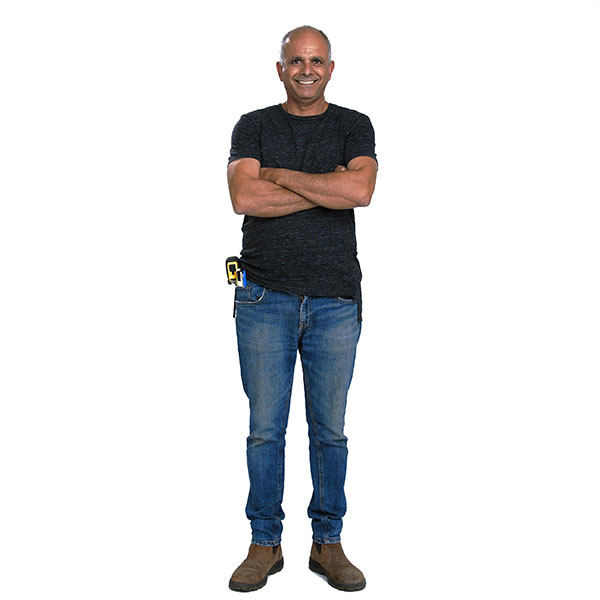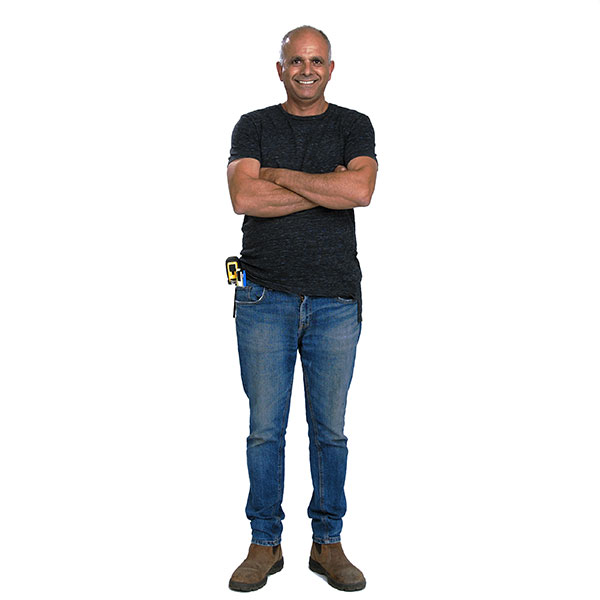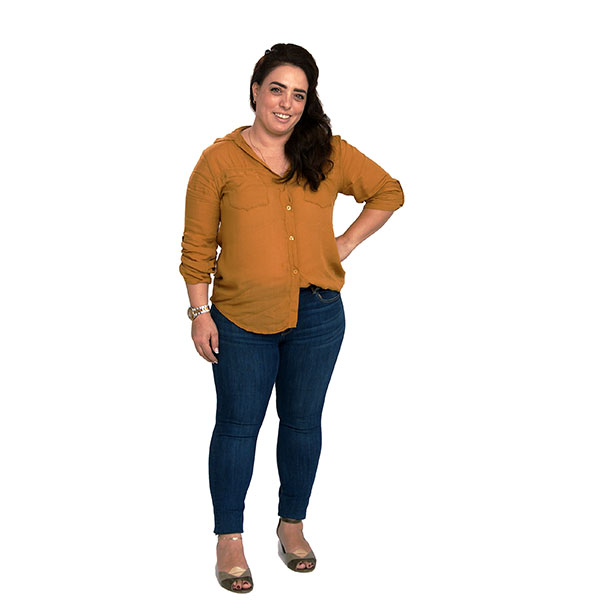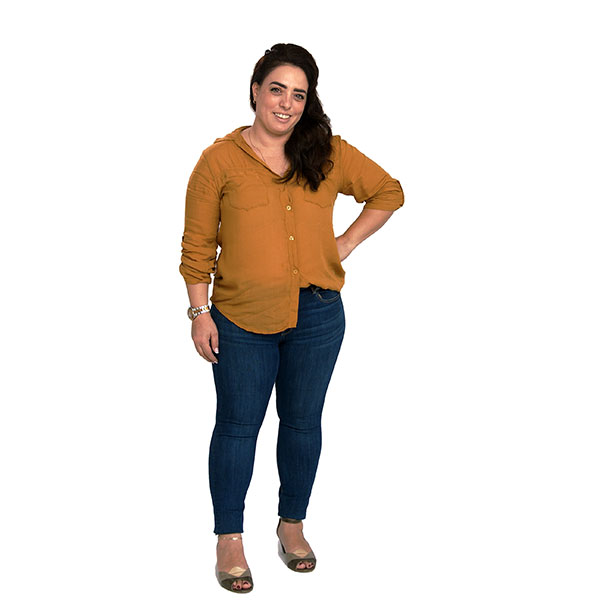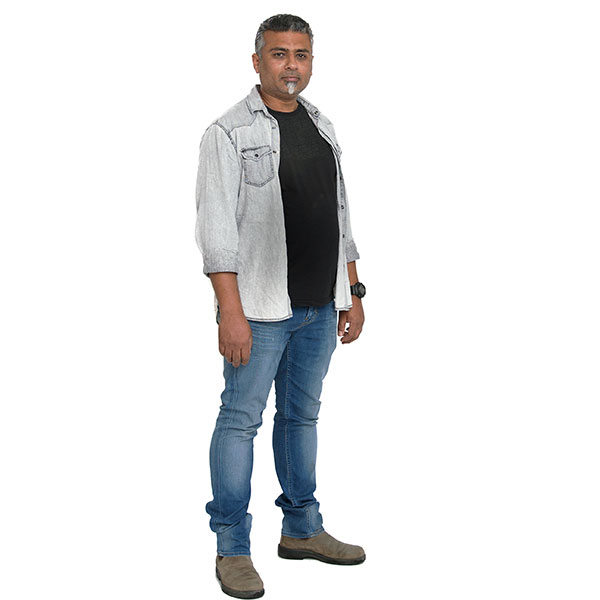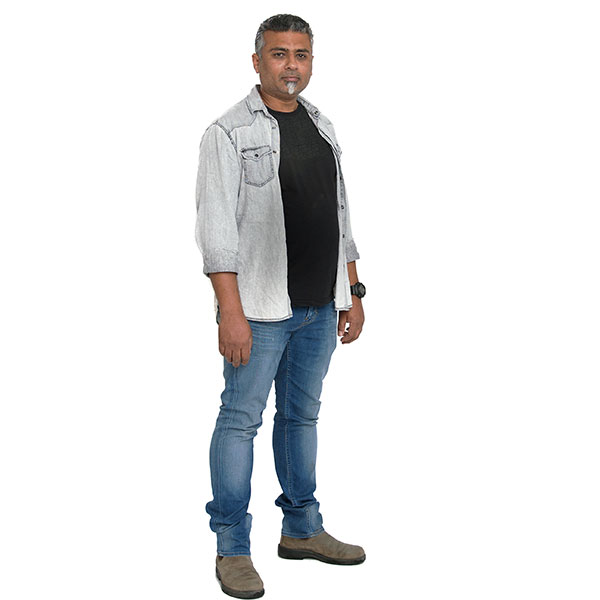 Eran
Director of Graphics and Quality Control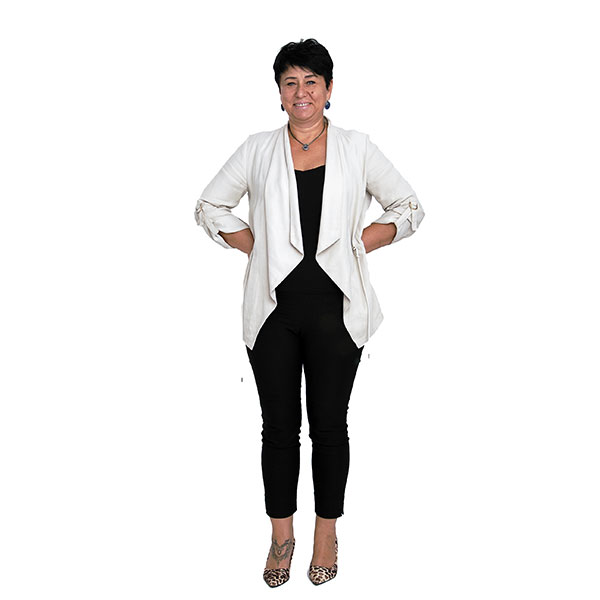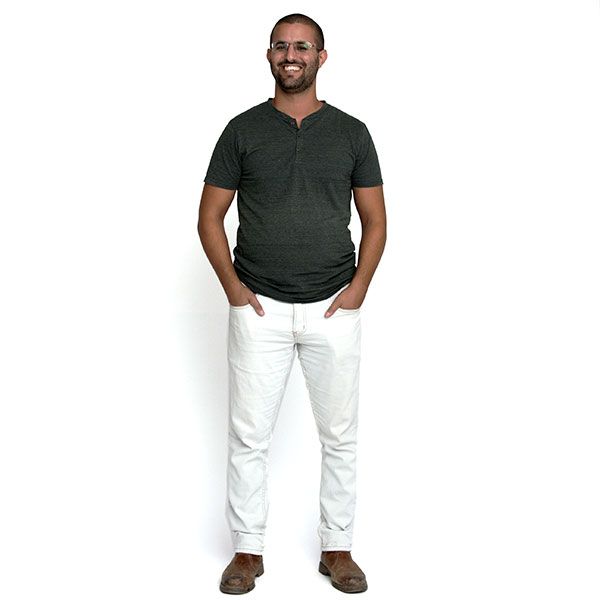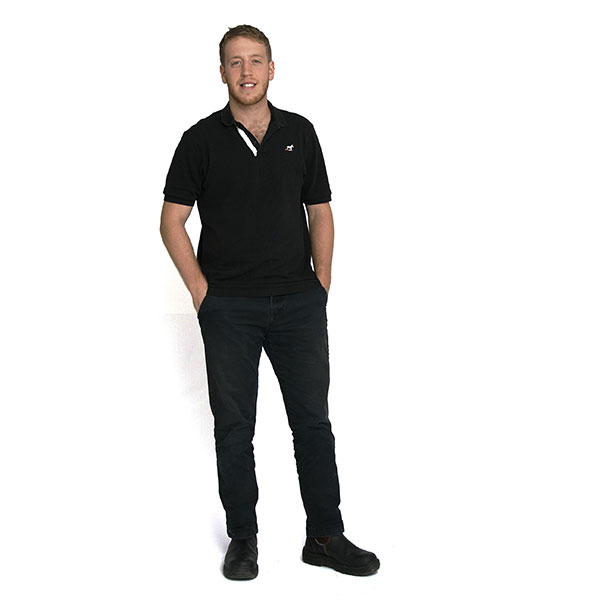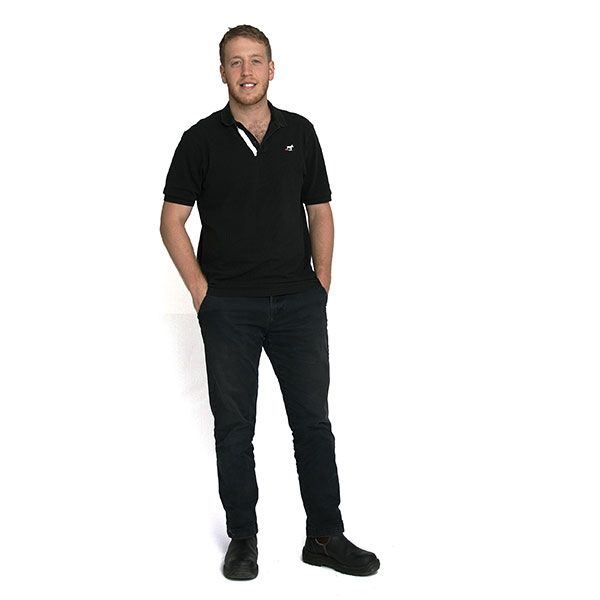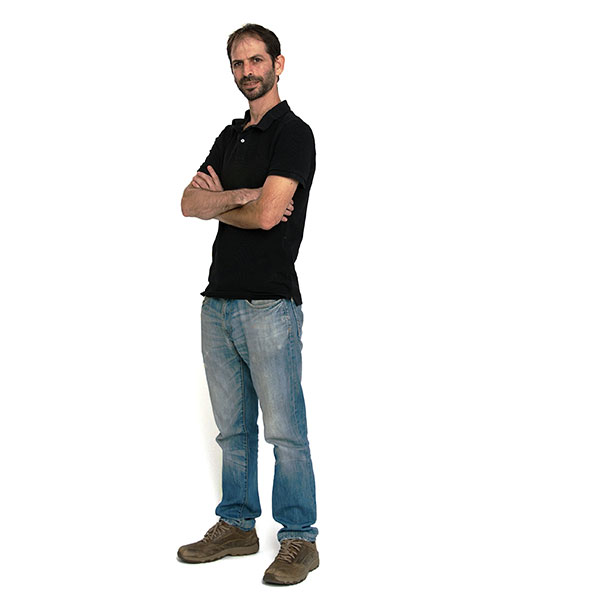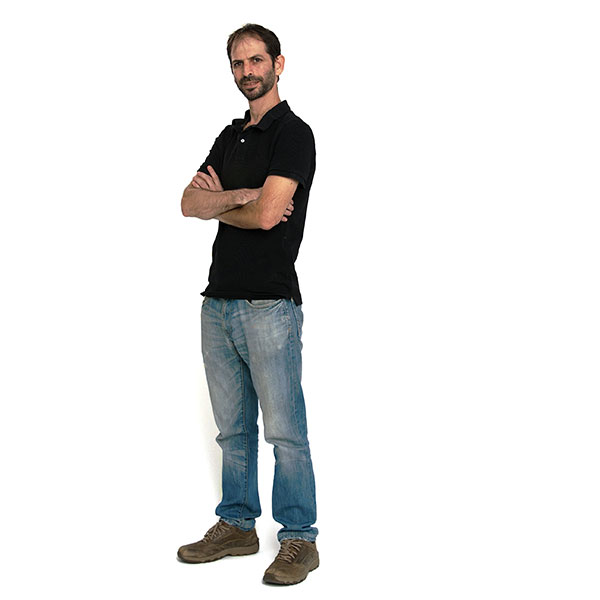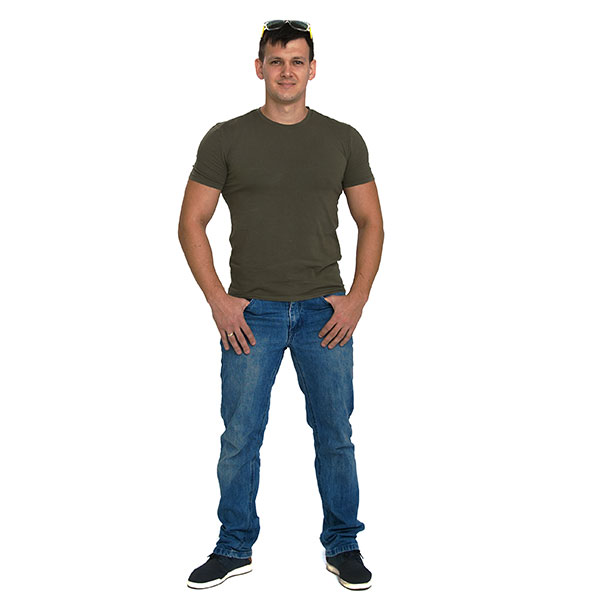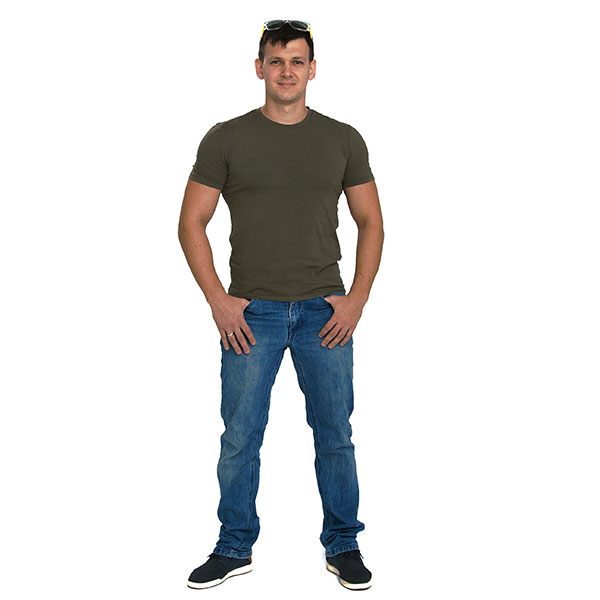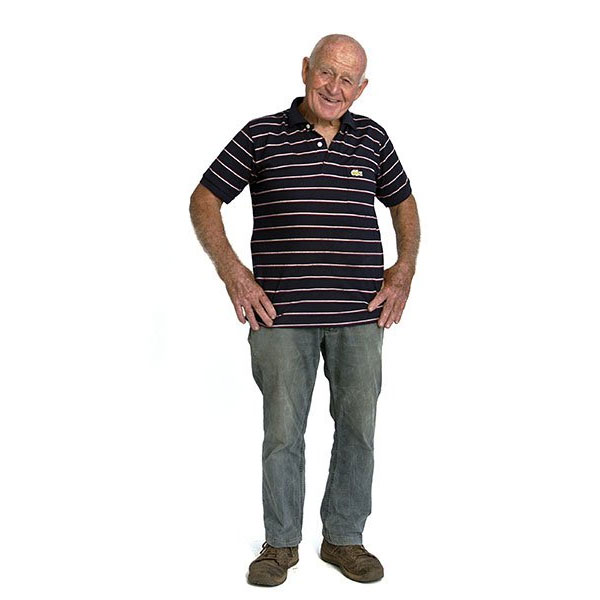 We are manufacturers. Love to produce, and are proud of the capabilities we have developed to technically solve and implement designers' dreams. We differ in our ability to produce things in our factory. This allows us to address large orders and unique requirements in a short time. Specialize in smart, sophisticated and technological frameworks, implementing complex systems while maintaining the customer's design. It is this concept of work that has enabled us to build many years of working relationships with the largest commercial entities in the economy and with the leading designers in the country.